Blog for our Vinaros tourists
You are visiting or planning to visit Vinaros, below we will show you guides and tips so you can get the most out of our city.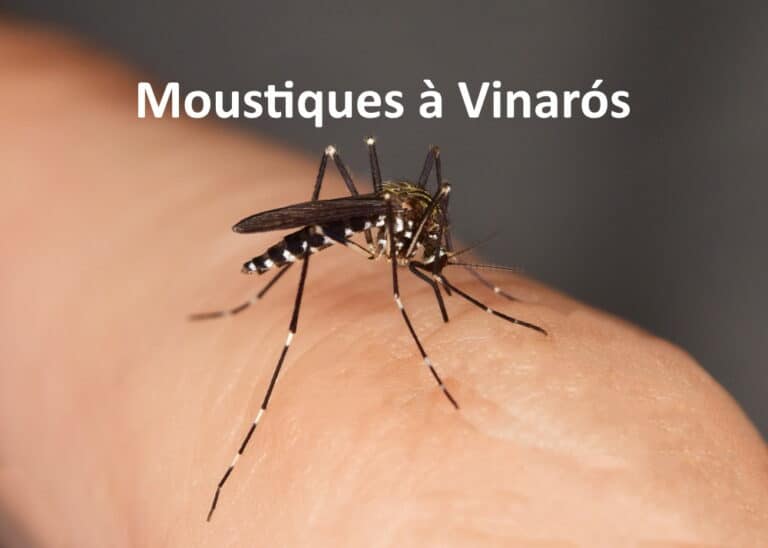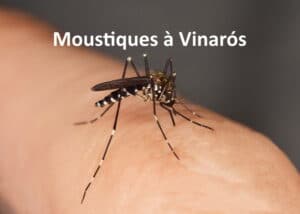 Uncategorized
If you want to go on vacation in Spain, you may be wondering if there are mosquitoes in Vinaros? sun and water The Vinaros region
Read more "